The Fabulous Greaseband
Friday, July 28 @ 8:00 pm

-

9:15 pm

FREE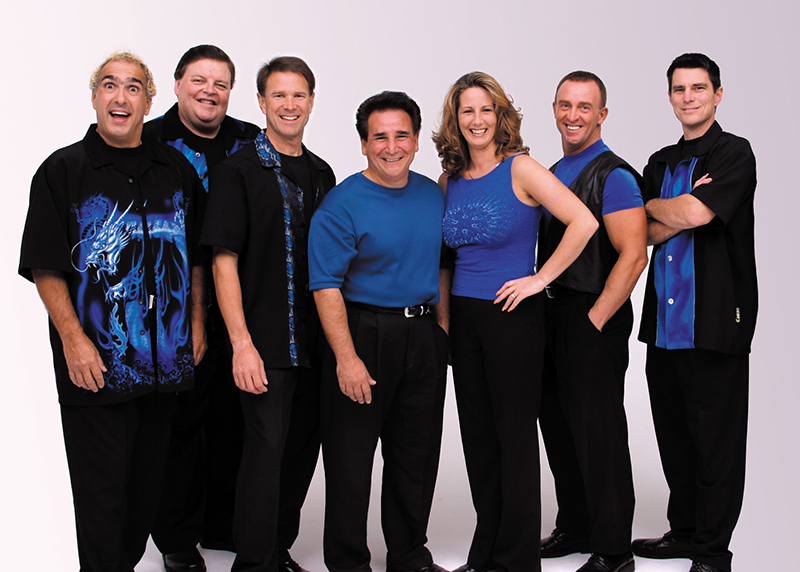 The Fabulous Greaseband is a perennial summer concert series favorite. A fun, energetic, and entertaining delivery of the "Best of Five Decades" of Oldies, Classic Rock, and Pop Nostalgia, suitable for all ages and enjoyable for the entire family.
The Fabulous Greaseband is a seven member "Best of the 50's, 60's, 70's, 80's and 90's Rock 'n' Roll Party Band." Their highly entertaining and energetic delivery of the greatest dance songs ever written has kept the group on top for the last thirty years.
The Greaseband performs extensively along the East Coast with their popularity centered between Washington, DC and New York City. The Group's current schedule concentrates on special fundraising and corporate events in addition to appearances in the region's most popular night clubs and exclusive private parties.
With remarkable consistency, The Fabulous Greaseband has been a smash hit at over 230 appearances yearly.