Soul Crackers
Sunday, August 27 @ 8:00 pm

-

9:15 pm

FREE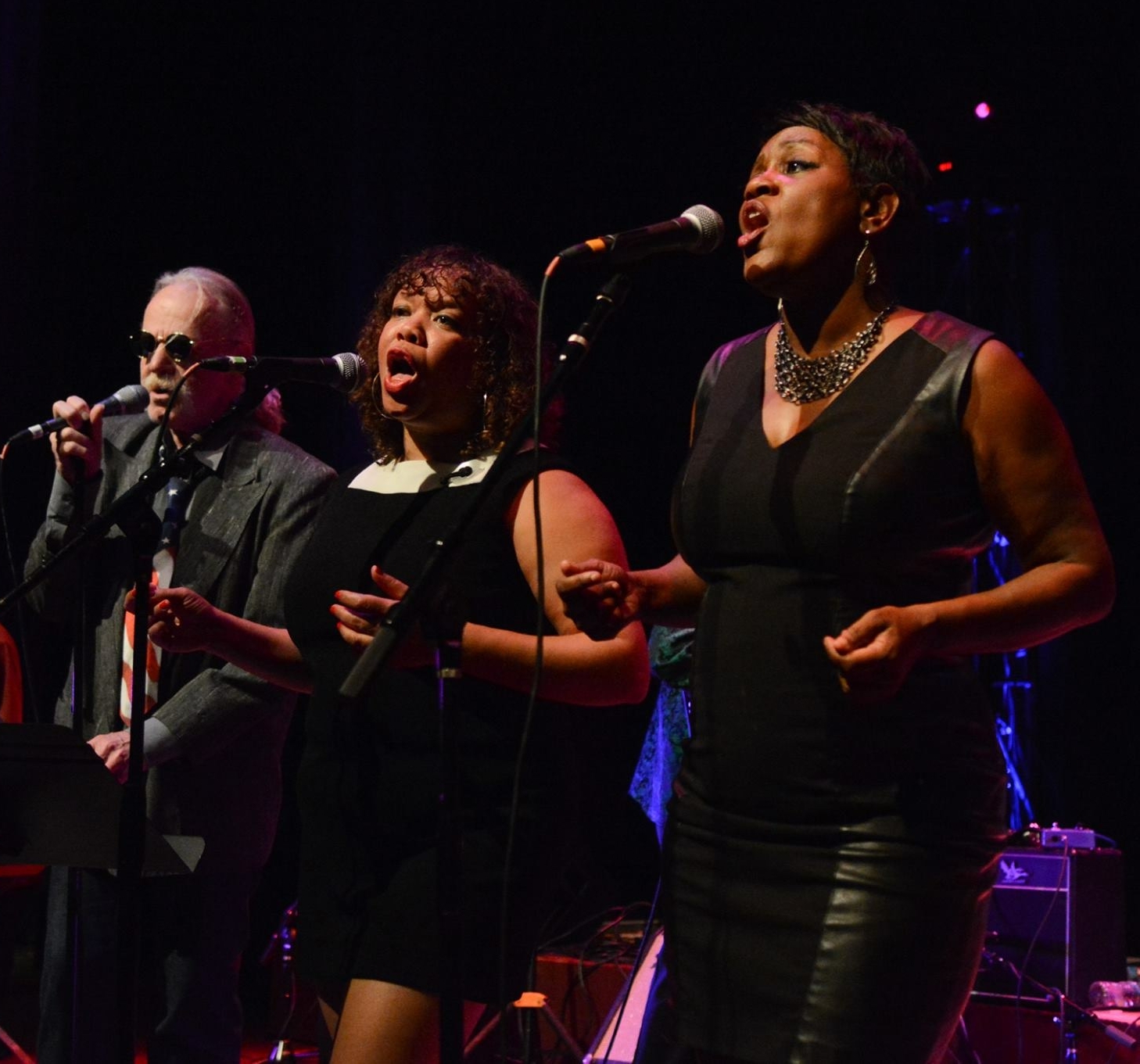 Lead vocalist Tommy Lepson's powerful voice conveys all the joy and passion that makes this music come alive. He will be joined on stage by two remarkable vocalists, the "Too Much Sisters" — Anita King and Caz Gardiner — to perform those rich Motown vocals.
The 9-piece band also includes a kickin' horn section that packs dance floors from the first note played. The rest of the band all have years of expertise, rockin' the house as one of the best acts in town.
The music encompasses Memphis & Motown soul, and features timeless songs by artists like Sam & Dave, Average White Band, Martha & The Vandellas & Wilson Pickett among others. This is the music that brings together all ages and personalities together to a dance party. The SOUL CRACKERS grew up with this music and honor it with the legitimacy of a crackerjack soul horn band from the 60's.Formed in 1982, the SOUL CRACKERS were a full time performing powerhouse on the East Coast bar circuit for many years. Headlining shows such as the Adams Morgan Day Festival and clubs like the Bayou and the Wax Museum led to a command performance at the White House in 1994.Lead vocalist Tommy Lepson has won numerous "BEST VOCALIST" awards (WAMMIES) from the Washington Area Music Association and is considered a singer's singer. Possessing a stunning and powerful voice, Tommy conveys all the joy and passion that makes this music come alive.  His blue-eyed soulful voice is world class.
Take some of the greatest party music ever made, make sure it's sung & played by a band that has made a career out of belting out those sweet soul sounds – and you've got yourself a REAL good time; meet the SOUL CRACKERS!