COVID-19 UPDATE: Due to the continuing mandates in place to limit large gatherings and ensure the safety of the public and the performers, all events scheduled for the 2020 Summer Concert Series have been canceled. For more information and our official statement, please click here.

Central City Orchestra
Sunday, August 5, 2018 @ 8:00 pm - 9:15 pm
FREE
Event Navigation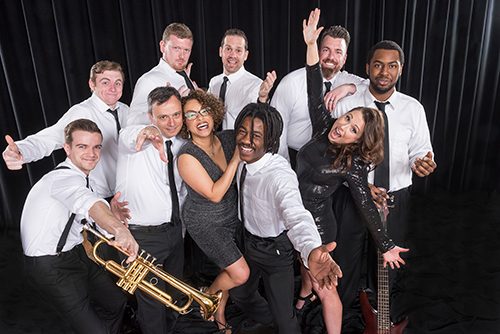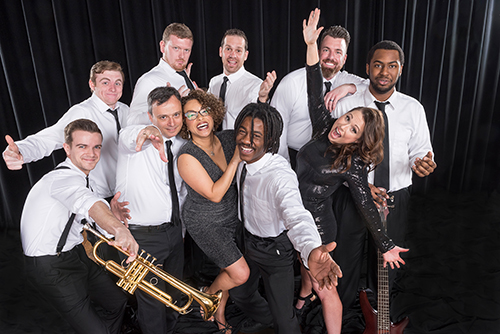 Central City Orchestra is non-stop energy and non-stop fun! This 10 piece super group specializes in high energy dance songs from the past and the hits of today! You will be sure to hear your favorite Motown, Disco, Funk, Contemporary Rock, or Current Pop tune! Join in on the exciting dance moves with the CCO singers and enjoy an evening of family fun that is sure to have everyone tapping their foot!