THANK YOU!

Our 2021 Summer Concert Series was a great success! At this time, our 2022 Summer Concert Series is being created. Please check back in the spring for a complete schedule of our 60th season at the Rehoboth Beach Bandstand.


US Army Volunteers
Sunday, August 3, 2014 @ 8:00 pm

-

9:15 pm

FREE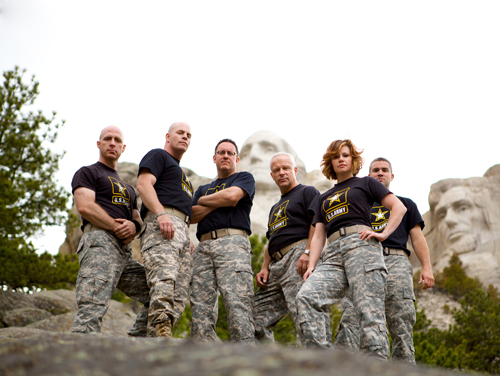 Since its inception in 1981, The Volunteers has been telling the Army story through rock, pop, country, and patriotic music. Its members have performed for millions of listeners in all 50 states, Puerto Rico, Canada, Mexico, Kuwait, and Iraq.
The Soldier-Musicians of The Volunteers tailor their concerts to their audiences, as comfortable in Veteran's homes, hospitals, and student events as they are rocking out huge arenas for screaming fans. Recent performances at Summerfest, Country USA, and the AAA 400 at the Dover International Speedway electrified those in attendance, while their annual support of the Army All-American Marching Band gives them the opportunity to work with high school musicians.
The Volunteers tour more than 100 days each year, bringing a powerful message of patriotism and support to communities large and small. Its members are passionate about representing their fellow Soldiers through music. Get to know The Volunteers, and see what the proud men and women of America's Army can do.