THANK YOU!

Our 2021 Summer Concert Series was a great success! At this time, our 2022 Summer Concert Series is being created. Please check back in the spring for a complete schedule of our 60th season at the Rehoboth Beach Bandstand.


The Lone Rangers
Saturday, August 23, 2014 @ 8:00 pm

-

9:15 pm

FREE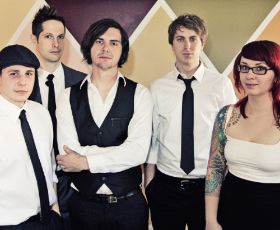 The Lone Rangers are on a mission to save the world from boring. Sporting a deep catalog of hits from the '70s, '80s, '90s, and today, the band can elevate any social gathering to a sing-along, dance-along, riotously good time. The Rangers draw on the talents of several established Mid-Atlantic bands, combining their powers towards a singular goal: to bring you the party. In a world of increasing tedium, the Lone Rangers are prepared to deploy epic amounts of fun. Will you join them?