THANK YOU!

Our 2021 Summer Concert Series was a great success! At this time, our 2022 Summer Concert Series is being created. Please check back in the spring for a complete schedule of our 60th season at the Rehoboth Beach Bandstand.


The Jimi Smooth Band
Saturday, September 2, 2017 @ 8:00 pm

-

9:15 pm

FREE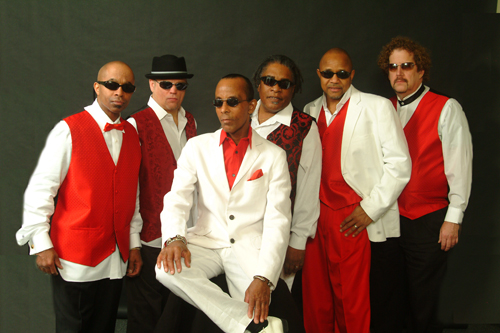 It is always intriguing to watch artists combine their talents and pledge their efforts collectively. So with this nucleus of positive minds comes the family of Jimi Smooth & HitTime. Originating in our Nation's Capitol, Jimi Smooth & HitTime is a versatile and multi-talented group of professionals. Jimi Smooth & HitTime is considered by many as D.C.'s "hottest group" and fastly covering the eastern seaboard with their reputation of style, flare and musical talents. Inspired by various groups, Jimi Smooth & HitTime developed a unique manner, which singles them out as a very explosive self-contained conglomerate of musical efforts.