THANK YOU!

Our 2021 Summer Concert Series was a great success! At this time, our 2022 Summer Concert Series is being created. Please check back in the spring for a complete schedule of our 60th season at the Rehoboth Beach Bandstand.


The Jimi Smooth Band
Sunday, August 29 @ 8:00 pm

-

9:15 pm

FREE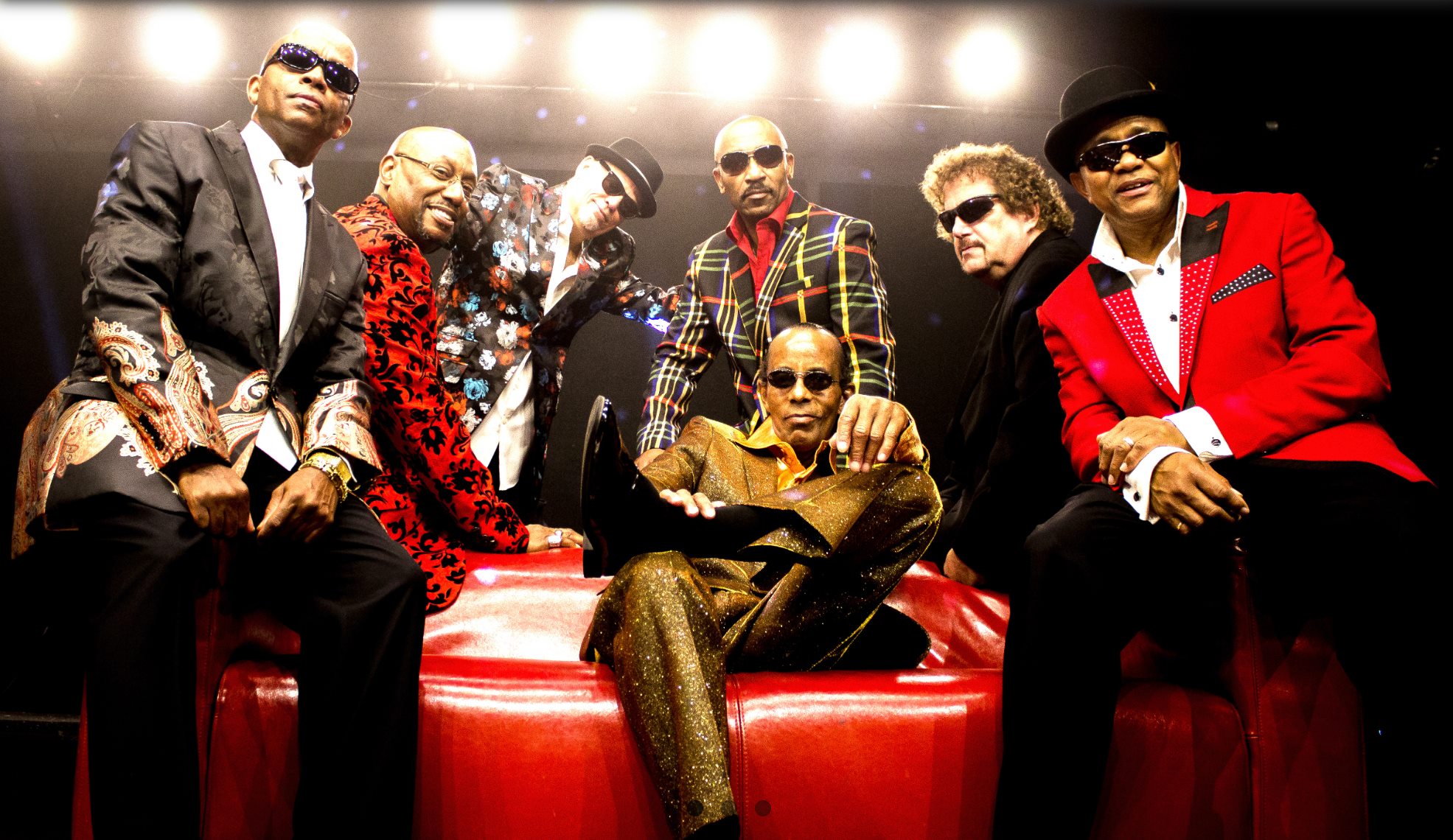 It is always intriguing to watch artists combine their talents and pledge their efforts collectively. So with this nucleus of positive minds comes the family of the Jimi Smooth Band. Originating in our Nation's Capitol, the Jimi Smooth Band is a versatile and multi-talented group of professionals.
The Jimi Smooth Band is considered by many as D.C.'s "hottest group" and fastly covering the eastern seaboard with their reputation of style, flare and musical talents. Inspired by various groups, the Jimi Smooth Band developed a unique manner, which singles them out as a very explosive self-contained conglomerate of musical efforts.