THANK YOU!

Our 2021 Summer Concert Series was a great success! At this time, our 2022 Summer Concert Series is being created. Please check back in the spring for a complete schedule of our 60th season at the Rehoboth Beach Bandstand.


The English Channel
Sunday, August 1 @ 8:00 pm

-

9:15 pm

FREE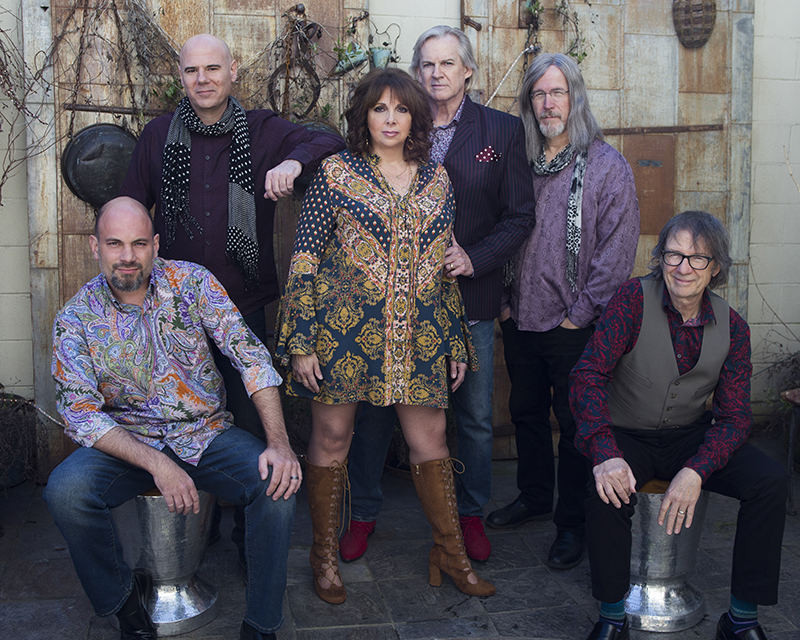 The English Channel – America's premier British Invasion band – performs classic British rock, pop & prog of the mid '60's & '70's such as The Beatles, the Rolling Stones, Petula Clark, The Kinks, Led Zeppelin, Herman's Hermits, Dusty Springfield, The Who, The Zombies, David Bowie, the Moody Blues, Yes, Lulu, Queen, ELP, the Dave Clark Five & many others, faithfully recreating each song to sound just like the original recording, just like you remember.
You'll hear a tight rhythm section, lush harmonies, shreddin' guitars, rich orchestration and some songs you NEVER thought you'd hear a band play live! Tune into The English Channel…they'll take you back to where you once belonged.