COVID-19 UPDATE: Due to the continuing mandates in place to limit large gatherings and ensure the safety of the public and the performers, all events scheduled for the 2020 Summer Concert Series have been canceled. For more information and our official statement, please click here.

The Counterfeiters
Friday, June 15, 2018 @ 8:00 pm - 9:15 pm
FREE
Event Navigation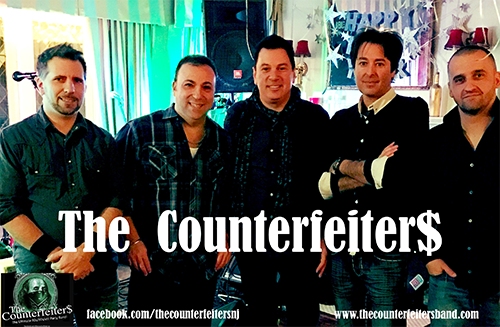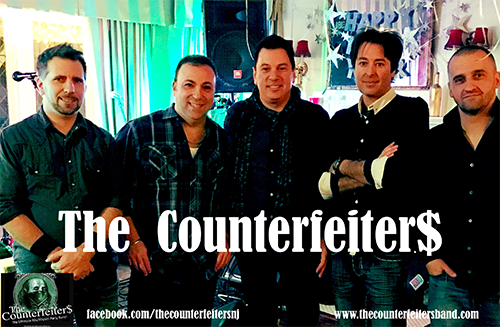 The Ultimate 80s, 90s, etc party band, The Counterfeiters have been wowing audiences in the tri-state area for years.
Whether it's an upscale casino in Atlantic City, a beach bar down the Jersey Shore, or a high profile wedding at a swanky Hamptons hot-spot, The Counterfeiters turn each and every event into the best party, ever!
Recent highlights include Headlining both days of The World's Fair Tech Festival, Kicking off the Avon Breast Cancer Walk to over 5,000 participants, and private events for the likes of Twitter, Google, BMW, and the NFL.