THANK YOU!

Our 2021 Summer Concert Series was a great success! At this time, our 2022 Summer Concert Series is being created. Please check back in the spring for a complete schedule of our 60th season at the Rehoboth Beach Bandstand.


The Comfort Zone Band
Saturday, August 8, 2015 @ 8:00 pm

-

9:15 pm

FREE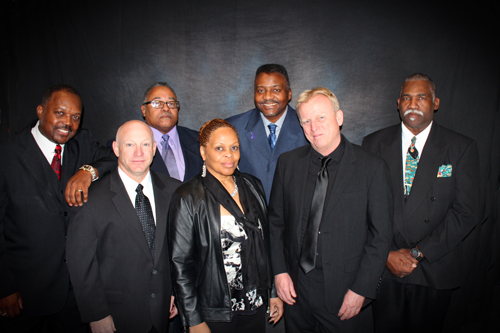 Every event needs music. Event music is the backbone of any get together and making it live with The Comfort Zone Band makes it that much more fun. We are a dynamic, seven-member Classic R&B band from the Eastern Shore of Maryland/Delaware and perform primarily in the Rehoboth Beach/Ocean City area, which is known for its beaches, its food, the laid-back, sophisticated ambiance, and its hot club scene nightlife! We put our hearts into each and every performance and it translates into a great time for the audience. We are a Classic R&B dance band, with a Comfort Zone twist, of course! Comfort Zone is dedicated to musical excellence, and is the perfect musical group for dance parties, and other music events.
Our love for music and mutual respect as musicians play a critical role in our sound and is quite evident during performances. Comfort Zone is very professional in appearance, presentation, and punctuality.