COVID-19 UPDATE: Due to the continuing mandates in place to limit large gatherings and ensure the safety of the public and the performers, all events scheduled for the 2020 Summer Concert Series have been canceled. For more information and our official statement, please click here.

The Clifford Keith Band
Sunday, July 29, 2018 @ 8:00 pm - 9:15 pm
FREE
Event Navigation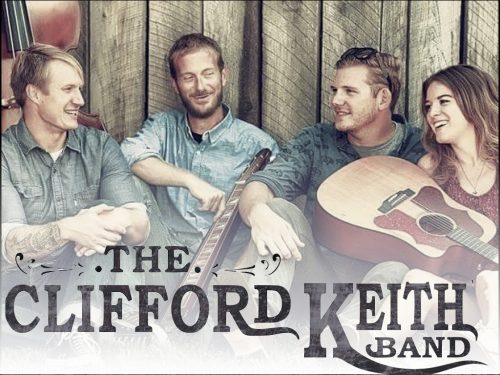 When performing live, The Clifford Keith Band perform a masterful blend of original songs and songs from the band's well-known country, folk, and Americana musical repertoire.
Hailing from the backwoods of Sussex County, Delaware, the group's sound and style is present and influenced by the fertile, green farm lands sweeping east, downward towards the cool, sandy Atlantic Ocean coastline.