COVID-19 UPDATE: Due to the continuing mandates in place to limit large gatherings and ensure the safety of the public and the performers, all events scheduled for the 2020 Summer Concert Series have been canceled. For more information and our official statement, please click here.

The British Invasion Experience
Sunday, August 19, 2018 @ 8:00 pm - 9:15 pm
FREE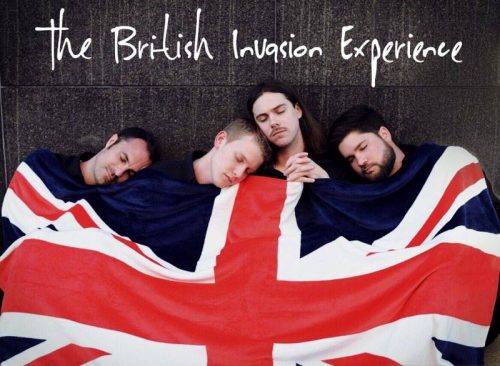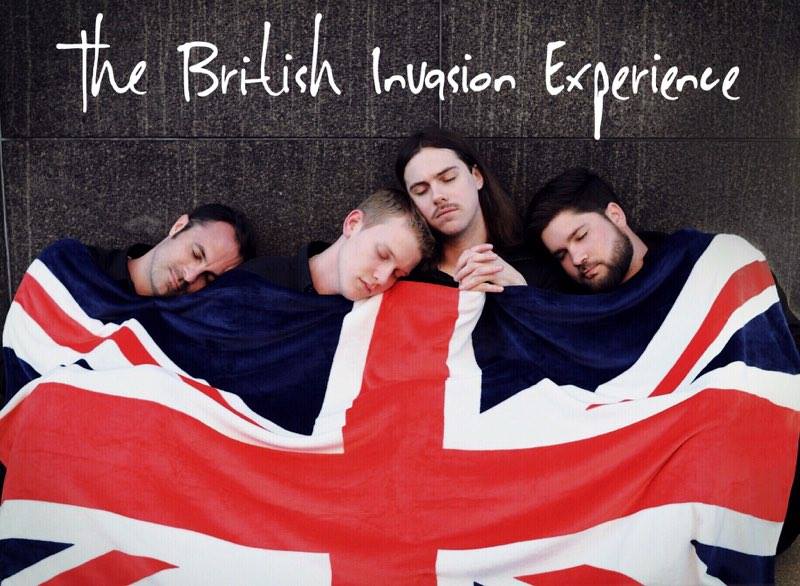 "DYNAMIC, EXPLOSIVE: From the Fab Four to Pink Floyd, The British Invasion Comes Alive!"
The British Invasion Experience pays tribute to not just one act but an entire genre that changed the face of music, from The Beatles to The Who, from The Hollies to Led Zeppelin. The British Invasion Experience gives audiences a memorable, electrifying, and exciting night, by taking a trip down memory lane with a musical journey experience; leaving our audiences wanting more. Inspired by these music icons, the members of The British Invasion Experience are dedicated to engaging their audiences as they flashback to the English groups of the 60's.