COVID-19 UPDATE: Due to the continuing mandates in place to limit large gatherings and ensure the safety of the public and the performers, all events scheduled for the 2020 Summer Concert Series have been canceled. For more information and our official statement, please click here.

The Bell Bottom Blues
Friday, August 19, 2016 @ 8:00 pm - 9:15 pm
FREE
Event Navigation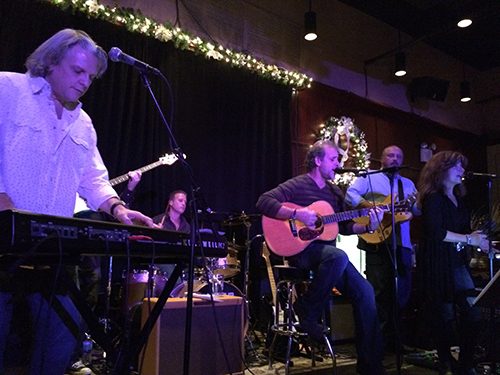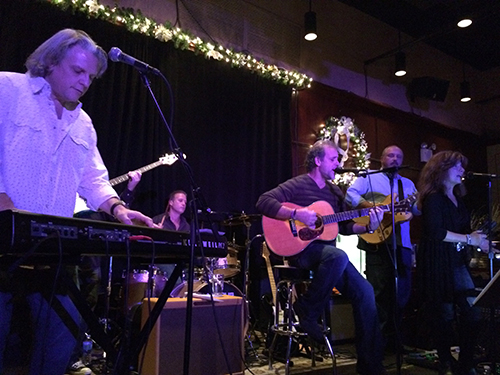 The Bell Bottom Blues tribute show covers material from all periods of Eric Clapton's five decades long career. It includes Cream, Blind Faith, Derek and the Dominoes, his unplugged stuff, blues and everything that followed until the present day. Al Caprara's voice has the same tone, texture and grind that Eric Clapton is famous for. Just close your eyes and listen to his amazing portrayal.