The 1974
Sunday, August 21 @ 8:00 pm

-

9:15 pm

FREE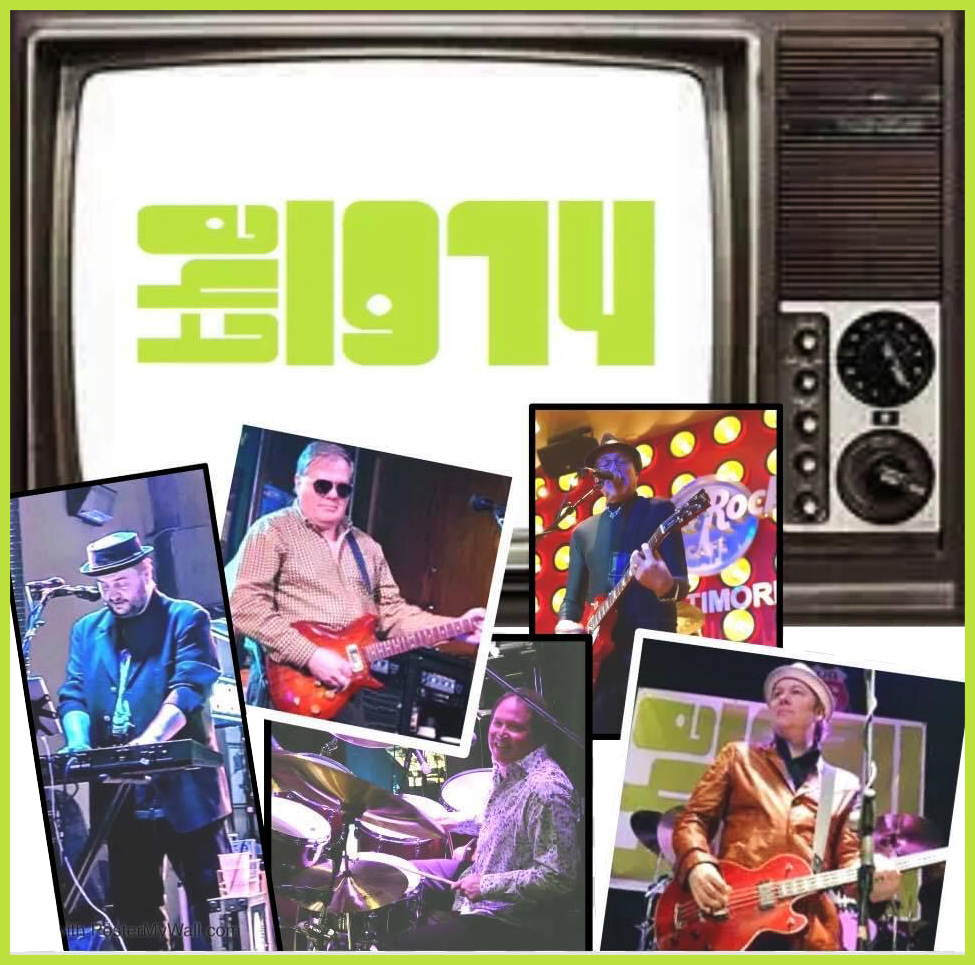 The 1974. Super Group? Maybe.
Bronson Wagner (Atomic Light Orchestra)
Dennis Schocket (Starbelly)
Dave Woodworth (The Fabtastic 4)
Greg Schroeder (8 Track Minds)
Tim Guilliams (No Pets For Noah)
Come together to play those big 70's hits by those little 70's artists. It aint classic rock. It's classic pop. The stuff you roller-skated to. The songs you were really awkward to. The music you probably fell in love to.