COVID-19 UPDATE: Due to the continuing mandates in place to limit large gatherings and ensure the safety of the public and the performers, all events scheduled for the 2020 Summer Concert Series have been canceled. For more information and our official statement, please click here.

The 1974
Sunday, July 22, 2018 @ 8:00 pm - 9:15 pm
FREE
Event Navigation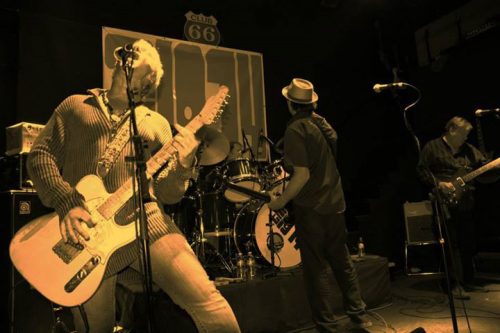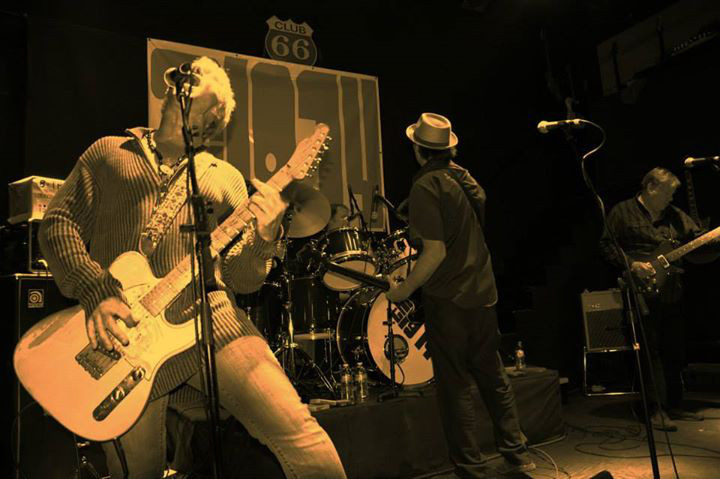 Playing those big 70's hits by those little 70's acts. Pilot. Albert Hammond. Sweet. Snif 'N The Tears. Leo Sayer. Jay Ferguson. Jigsaw. Stealers Wheel. Ozark Mountain Daredevils. Climax Blues Band. Nillsson. T Rex. Bay City Rollers. Gilbert O' Sullivan. Walter Egan. Get it??
The 1974. Super Group? Maybe.
Spike Settles (Never Never)
Dennis Schocket (Starbelly)
Dave Woodworth (The Fabtastic 4)
Greg Schroeder (Myracle Brah)
Come together to play those big 70's hits by those little 70's artists. It aint classic rock. It's classic pop. The stuff you rollerskated to. The songs you were really awkward to. The music you probably fell in love to. From a time when radio ruled!