COVID-19 UPDATE: Due to the continuing mandates in place to limit large gatherings and ensure the safety of the public and the performers, all events scheduled for the 2020 Summer Concert Series have been canceled. For more information and our official statement, please click here.

SoHo Down
Friday, July 13, 2018 @ 8:00 pm - 9:15 pm
FREE
Event Navigation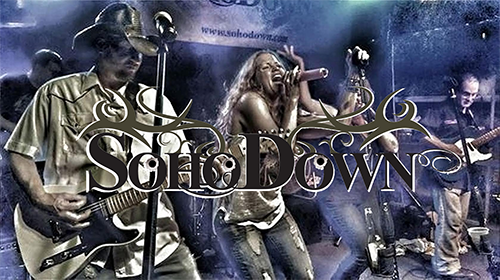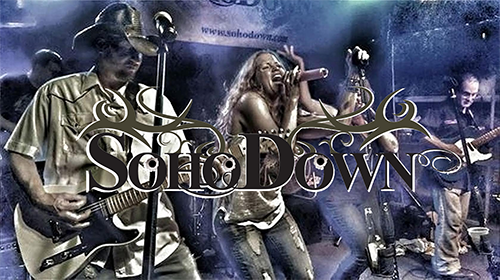 SoHo Down was formed in Lorton, VA. In 2008 by Jennifer Allen, Eric Shaw & Robert Bridgers. With the addition of Jessie Kohls, Mike Farris and later Gregg Park on guitar, the band started to really click! By the pen of Eric & Jennifer and a few visits to the recording studio, their Country Rockin' Blues sound was ready to hit the public with their first Nashville recorded EP Released in 2014, Available Now! on "ITunes"
The SoHo Down sound comes to life in a blend of rooted country, addictive pop melodies and a rock n' roll attitude! The bands high energy live performances and award winning vocals command attention! Take Little Big Town, blend it up with Fleetwood Mac, Miranda Lambert and a punch of CASH and you'll get a good feel for this band.
With Jenn & Jessie's Bodacious harmonies, the band has began to gain a reputation as the Wilson Sisters of Country Music. Not only is their self titled EP a must hear, this band is a must see!