THANK YOU!

Our 2021 Summer Concert Series was a great success! At this time, our 2022 Summer Concert Series is being created. Please check back in the spring for a complete schedule of our 60th season at the Rehoboth Beach Bandstand.


Significant Others
Friday, September 2, 2016 @ 8:00 pm

-

9:15 pm

FREE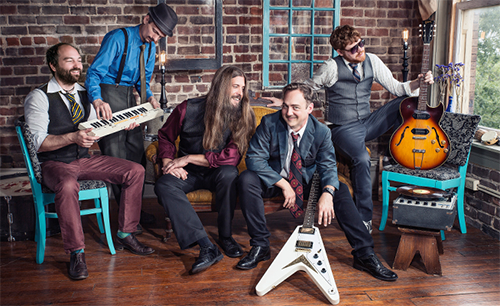 The Significant Others were formed in 2006 so a group of friends could get together and play their favorite songs. The guys have since realized that almost everybody else loves these same songs too: a diverse playlist of classic rock, contemporary hits, and everything in-between. A typical night with the Significant Others covers a lot of musical territory: Paul Simon, Talking Heads, and The Band segue effortlessly into Wilco and even further into Justin Timberlake, giving everyone at an event a reason to hit the dance floor and sing along. Rock? Country? Radio Hits? The song from that new iPhone commercial? Yes, yes and yes. The Significant Others can handle it all.