COVID-19 UPDATE: Due to the continuing mandates in place to limit large gatherings and ensure the safety of the public and the performers, all events scheduled for the 2020 Summer Concert Series have been canceled. For more information and our official statement, please click here.

Richard Walton Group
Saturday, August 20, 2016 @ 8:00 pm - 9:15 pm
FREE
Event Navigation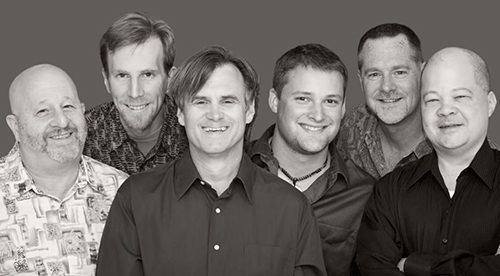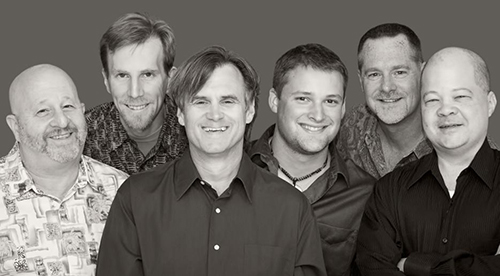 The Richard Walton Group is celebrating its 25th anniversary as an accomplished, award winning, multi-genre instrumental group. In 2016, they were nominated 'Best Jazz Artist ' by the Maryland Music Awards and received a WAMMIE nomination for 'Best Jazz Recording' for their new CD "Under The Current". They are one of the first contemporary jazz group's to emerge from the Mid-Atlantic area into the national smooth jazz radio market in the mid 1990's. The group's 2006 HDCD, "Junction", is a critically acclaimed studio release that has blessed the group reaching new audiences, supplemented with an array of high profile performances. Their live 'enhanced' CD EP, "Live At Blues Alley", was recorded at a nearly sold-out debut performance at the world famous jazz club. The group has collected over 20 songwriting awards and receive constant airplay on Pandora Radio, alongside Pat Metheny Group, Fourplay, Sergio Mendes, Spyro Gyra, etc….