COVID-19 UPDATE: Due to the continuing mandates in place to limit large gatherings and ensure the safety of the public and the performers, all events scheduled for the 2020 Summer Concert Series have been canceled. For more information and our official statement, please click here.

Rehoboth Beach Holiday Tree Lighting
Friday, November 25, 2016 @ 6:30 pm - 7:00 pm
FREE
Event Navigation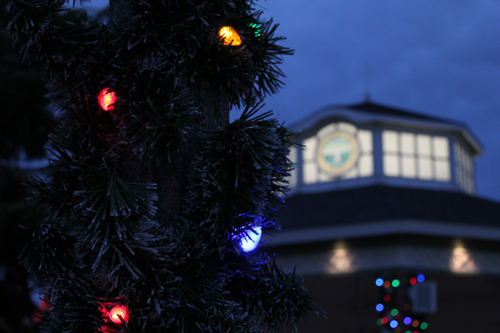 It's a hometown tradition! Join the fun with a hometown sing-along and sunset tree lighting. The festivities will take place on Friday, November 25, 2016, beginning at 6:30 pm at the Rehoboth Beach Bandstand.
6:30 pm Sing-Along
7:00 pm Tree Lighting
For additional information visit downtownrb.com or call 302-227-2772.