THANK YOU!

Our 2021 Summer Concert Series was a great success! At this time, our 2022 Summer Concert Series is being created. Please check back in the spring for a complete schedule of our 60th season at the Rehoboth Beach Bandstand.


Phillip Fox Band
Sunday, August 16, 2015 @ 8:00 pm

-

9:15 pm

FREE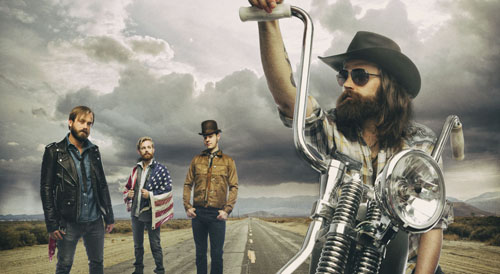 In an age where music is free, fans are digital, and bands are measured in buzz, Phillip Fox Band has taken a classic approach to their music and their career, focusing on great songs, crafted arrangements, 3 part harmonies, and 175 rowdy shows a year. The band's trademark Southern Rock-inspired sound dubbed "Country-Fried Rock'n'Roll" was most recently realized in their 2014 release, "Heartland", which earned a "New and Noteworthy" distinction from iTunes and raised $18,000 on Kickstarter from their rapidly growing fanbase known as Beard Backers.