COVID-19 UPDATE: Due to the continuing mandates in place to limit large gatherings and ensure the safety of the public and the performers, all events scheduled for the 2020 Summer Concert Series have been canceled. For more information and our official statement, please click here.

Phillip Fox Band
Sunday, August 14, 2016 @ 8:00 pm - 9:15 pm
FREE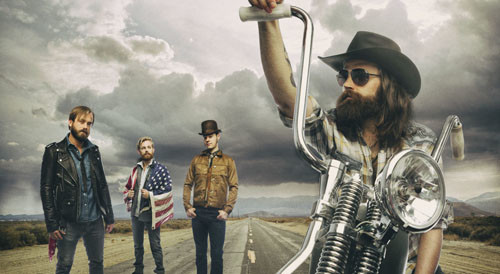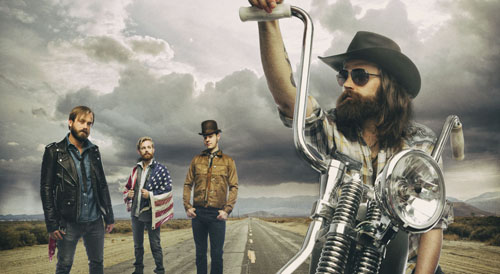 In an age where music is free, fans are digital, and bands are measured in buzz, Phillip Fox Band has taken a classic approach to their music and their career, focusing on great songs, crafted arrangements, 3 part harmonies, and 175 rowdy shows a year. The band's trademark Southern Rock-inspired sound dubbed "Country-Fried Rock'n'Roll" was most recently realized in their 2014 release, "Heartland", which earned a "New and Noteworthy" distinction from iTunes and raised $18,000 on Kickstarter from their rapidly growing fanbase known as Beard Backers.