COVID-19 UPDATE: Due to the continuing mandates in place to limit large gatherings and ensure the safety of the public and the performers, all events scheduled for the 2020 Summer Concert Series have been canceled. For more information and our official statement, please click here.

Peter Johann Band
Sunday, July 26, 2015 @ 8:00 pm - 9:15 pm
FREE
Event Navigation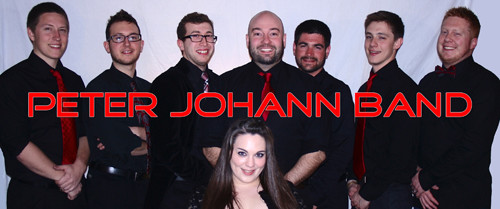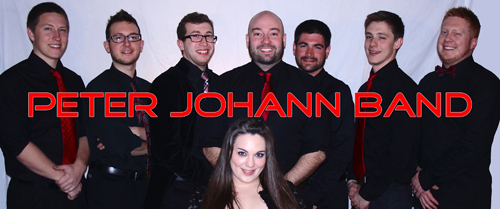 The Peter Johann Band has been entertaining audiences throughout the greater Philadelphia area for the past five years with an eclectic mix of funk, rock, and dance songs. Sporting a full horn section, soulful female lead, and polished rhythm section, PJB gets everybody's butts moving. Check out Peter Johann Band and you'll experience great tunes, excellent musicians and infectious energy.