COVID-19 UPDATE: Due to the continuing mandates in place to limit large gatherings and ensure the safety of the public and the performers, all events scheduled for the 2020 Summer Concert Series have been canceled. For more information and our official statement, please click here.

Oh BOY!
Sunday, August 10, 2014 @ 8:00 pm - 9:15 pm
FREE
Event Navigation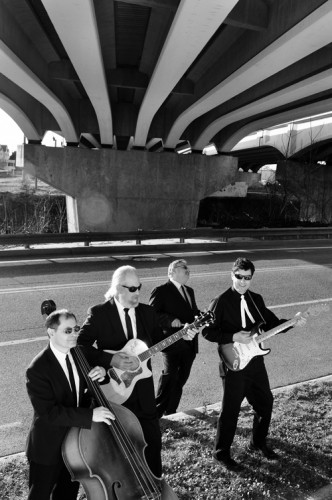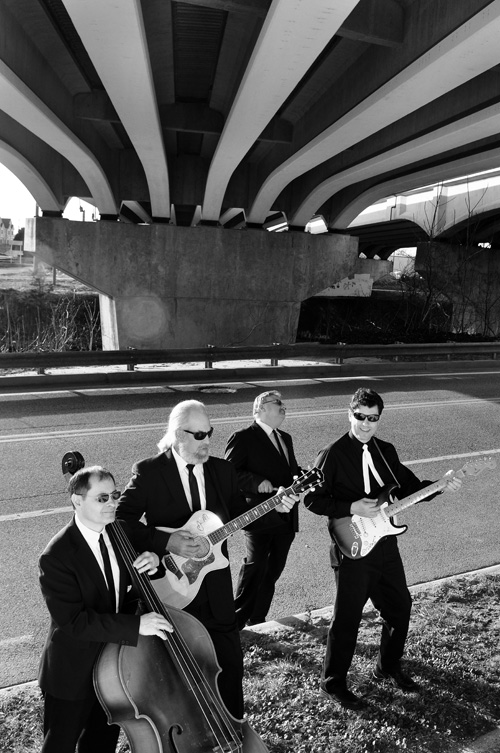 Walt Hetfield, locally renowned Buddy Holly surrogate, has expanded beyond his alter-ego persona to bring audiences OH BOY! A Tribute to Rockabilly. Featuring band mates Barry Eli, Ken Schleifer and Mike Long, OH BOY! revisits the genre of West Texas rockabilly along with the original style that came out of Sun Studios in Memphis, Tennessee. OH BOY! A Tribute to Buddy Holly has been phenomenally successful playing to packed houses and bandstands. Part of the show includes the group performing the music of Elvis Presley, Carl Perkins, Johnny Cash, Ritchie Valens and the Big Bopper. OH BOY! expands beyond that list to include artists like Eddie Cochran, Little Richard, Chuck Berry, Jerry Lee Lewis, Gene Vincent, Ricky Nelson and Link Wray. The band has just finished a successful summer run as Sun Surf & '65 and as OH BOY! A Tribute to Buddy Holly. OH BOY! A Tribute to Rockabilly debuts another chapter in the group's brief but illustrious history.