COVID-19 UPDATE: Due to the continuing mandates in place to limit large gatherings and ensure the safety of the public and the performers, all events scheduled for the 2020 Summer Concert Series have been canceled. For more information and our official statement, please click here.

Nothin' But Trouble Band
Friday, July 10, 2015 @ 8:00 pm - 9:15 pm
FREE
Event Navigation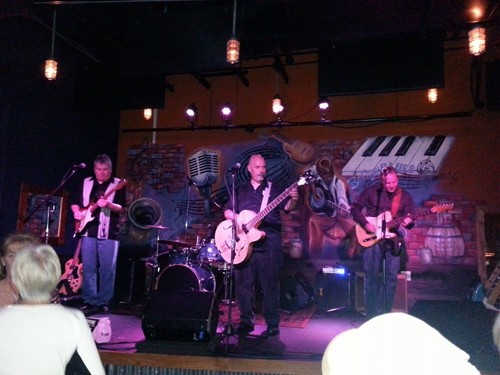 This four piece regional touring band plays a blend of original and classic Americana music with two of the hottest guitar players this side of the Mississippi River. Four singers and songwriters you will never get bored listening to this group perform. The energy they put out is contagious the songwriting funny and very catchy. With four part harmonies this group will leave you wanting more trouble.