COVID-19 UPDATE: Due to the continuing mandates in place to limit large gatherings and ensure the safety of the public and the performers, all events scheduled for the 2020 Summer Concert Series have been canceled. For more information and our official statement, please click here.

North of Mason Dixon (NOMaD)
Saturday, July 26, 2014 @ 8:00 pm - 9:15 pm
FREE
Event Navigation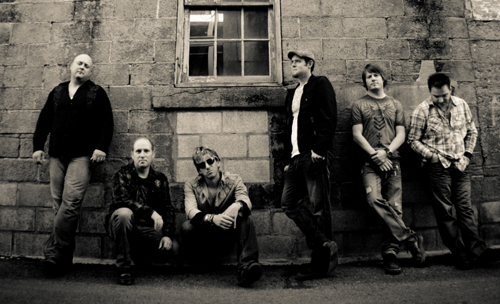 North Of Mason Dixon, aka NOMaD, made a tremendous splash on the regional country scene in late 2004 after placing third in a highly publicized, country showdown competition; Since then, this steadily climbing, beyond high energy act has garnered a great deal of success and shows no signs of slowing down. Opening for national acts like Brooks and Dunn, Toby Keith, and Rascal Flatts (to name a few), being solicited by several tourists destinations such as Ocean City, MD and the Poconos, having performed as a featured artist at some of the areas biggest events and venues (Dollar Bank Jamboree, Post Gazette Pavilion, and the Pepsi-Cola Roadhouse), and performing for such organizations as the Pittsburgh Steelers and the Pittsburgh Penguins, this Pittsburgh based band delivers a refreshing and unique sound they call "Hard Rockin' Modern Country" that defies any other description.