THANK YOU!

Our 2021 Summer Concert Series was a great success! At this time, our 2022 Summer Concert Series is being created. Please check back in the spring for a complete schedule of our 60th season at the Rehoboth Beach Bandstand.


Mr. Peabody & Sherman [PG]
Thursday, August 20, 2015 @ 8:00 pm

-

9:30 pm

FREE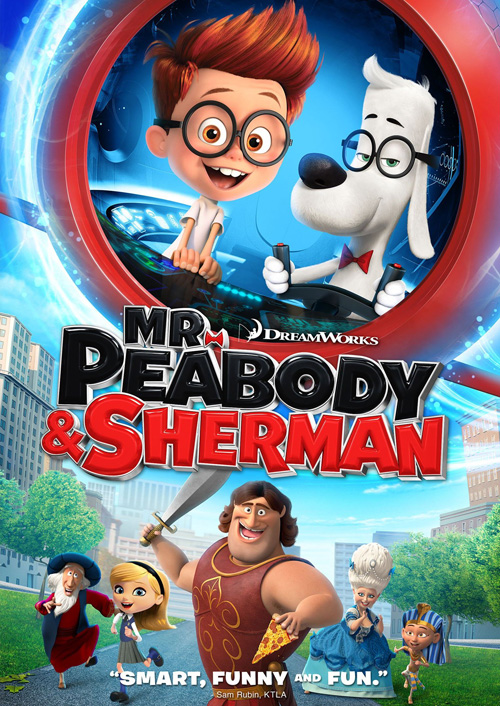 Mr. Peabody is a business titan, inventor, scientist, gourmand, two-time Olympic medalist and genius…who also happens to be a dog. Using his most ingenious invention, the WABAC machine, Mr. Peabody and his adopted boy Sherman hurtle back in time to experience world-changing events first-hand and interact with some of the greatest characters of all time. But when Sherman breaks the rules of time travel, our two heroes find themselves in a race to repair history and save the future, while Mr. Peabody may face his biggest challenge yet – being a parent.

Partially Sponsored by:
Rehoboth Beach Film Society