COVID-19 UPDATE: Due to the continuing mandates in place to limit large gatherings and ensure the safety of the public and the performers, all events scheduled for the 2020 Summer Concert Series have been canceled. For more information and our official statement, please click here.

Mr. Peabody & Sherman [PG]
Thursday, August 20, 2015 @ 8:00 pm - 9:30 pm
FREE
Event Navigation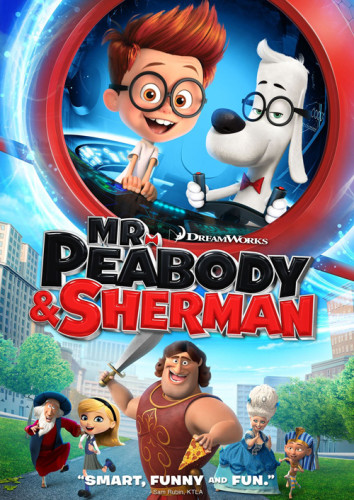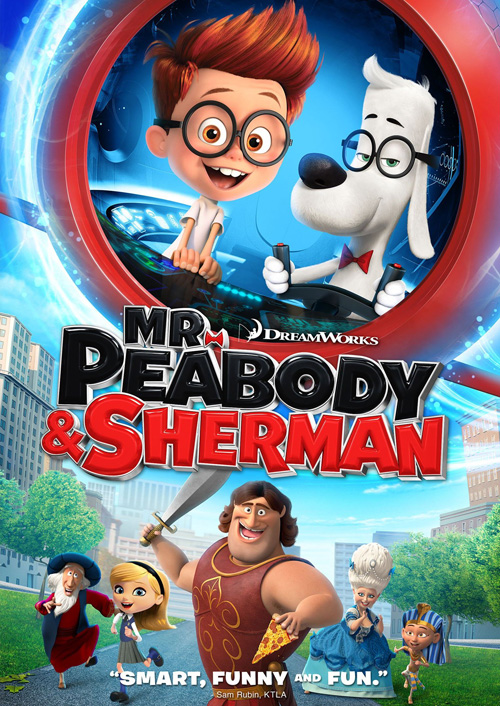 Mr. Peabody is a business titan, inventor, scientist, gourmand, two-time Olympic medalist and genius…who also happens to be a dog. Using his most ingenious invention, the WABAC machine, Mr. Peabody and his adopted boy Sherman hurtle back in time to experience world-changing events first-hand and interact with some of the greatest characters of all time. But when Sherman breaks the rules of time travel, our two heroes find themselves in a race to repair history and save the future, while Mr. Peabody may face his biggest challenge yet – being a parent.

Partially Sponsored by:
Rehoboth Beach Film Society