COVID-19 UPDATE: Due to the continuing mandates in place to limit large gatherings and ensure the safety of the public and the performers, all events scheduled for the 2020 Summer Concert Series have been canceled. For more information and our official statement, please click here.

Living on a Bad Name
Sunday, July 6, 2014 @ 8:00 pm - 9:15 pm
FREE
Event Navigation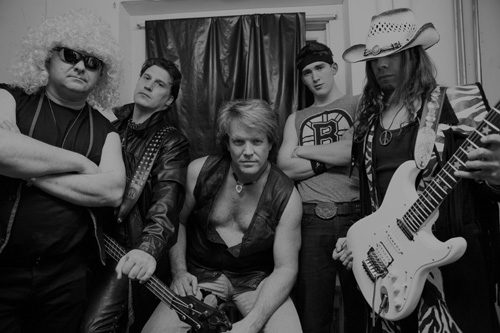 Boston's "Living On A Bad Name" is an extraordinary musical act of Bon Jovi music with an uncanny impersonation of one of the most successful acts in rock history. This band was chosen to replace Bon Jovi at the 2013 NY State Fair. By the show's end, you will be on your feet for this uplifting concert experience.