COVID-19 UPDATE: Due to the continuing mandates in place to limit large gatherings and ensure the safety of the public and the performers, all events scheduled for the 2020 Summer Concert Series have been canceled. For more information and our official statement, please click here.

Kids in America
Saturday, June 24, 2017 @ 8:00 pm - 9:15 pm
FREE
Event Navigation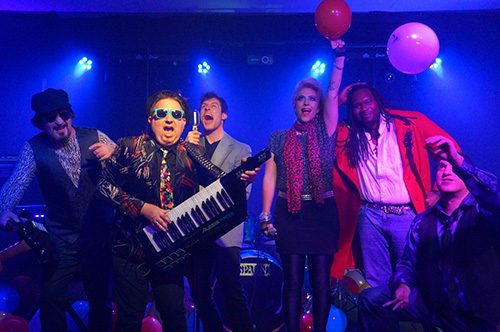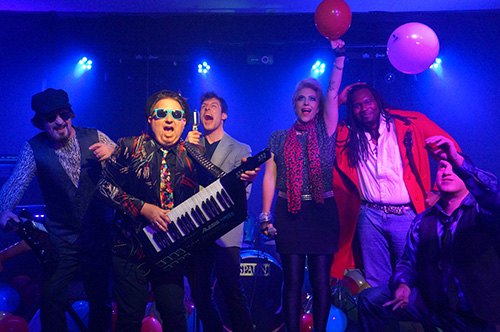 KIDS IN AMERICA is a 1980s Tribute Band from Charlotte, NC. New Wave-Pop-Dance-Rock HITS!
They will bring a total 80s experience to the stage, with costuming and fun tunes and a high energy show!
So if you're a fan of bands like Blondie, Heart, Duran Duran, Bruce, Journey, Def Leppard, Men at Work, INXS, U2, Cyndi Lauper, The Cure, Benatar, The Cars etc, then you will be a fan of the band! You will be more than that, you will be part of our kids club. You're a big part of the "Kids In America!" 🙂
Influences-U2, INXS, Blondie, Heart, Benatar, Duran Duran, Men at Work, Eurythmics, Bruce, Simple Minds, Devo, Journey, Van Halen, Prince, The Cure, Depeche Mode, Talking Heads, A-Ha, Go-Gos and much much more!