COVID-19 UPDATE: Due to the continuing mandates in place to limit large gatherings and ensure the safety of the public and the performers, all events scheduled for the 2020 Summer Concert Series have been canceled. For more information and our official statement, please click here.

Josh Squared Band
Saturday, July 30, 2016 @ 8:00 pm - 9:15 pm
FREE
Event Navigation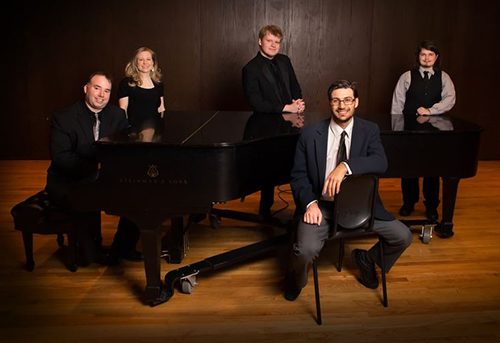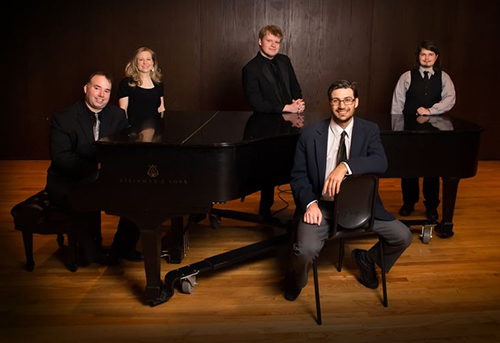 The Josh Squared Band features two (you guessed it!) – JOSHES! With the ability to play music from The Doobie Brothers to Robin Thicke and Frankie Vall to Bruno Mars, they are able to energize any crowd. Josh Tindall leads and fronts the band after spending 20+ plus years with his parents band "The Headliners" who featured former members of "Jay and the Techniques".