COVID-19 UPDATE: Due to the continuing mandates in place to limit large gatherings and ensure the safety of the public and the performers, all events scheduled for the 2020 Summer Concert Series have been canceled. For more information and our official statement, please click here.

Jackie Browne Jazz Nonet
Saturday, August 1, 2015 @ 8:00 pm - 9:15 pm
FREE
Event Navigation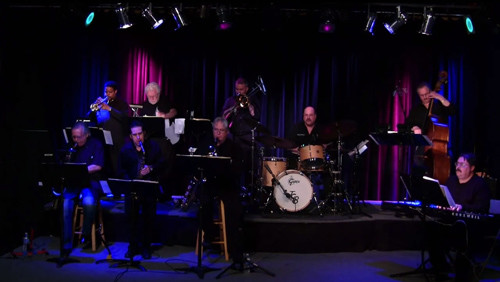 The Jackie Browne Jazz Nonet is a 9 piece ensemble formed by drummer Jackie Browne and tenor saxophonist Bobby Bosick. The band is based out of Wilmington Delaware and features some of the finest musicians in the tri-state area, which includes Philadelphia and South New Jersey.
The band features some of the finest musicians on the tri-state area, originally as a rehearsal band in 2008, and performing since 2011.