COVID-19 UPDATE: Due to the continuing mandates in place to limit large gatherings and ensure the safety of the public and the performers, all events scheduled for the 2020 Summer Concert Series have been canceled. For more information and our official statement, please click here.

Gypsy: A True Stevie Nicks Experience
Saturday, June 29, 2019 @ 8:00 pm - 9:15 pm
FREE
Event Navigation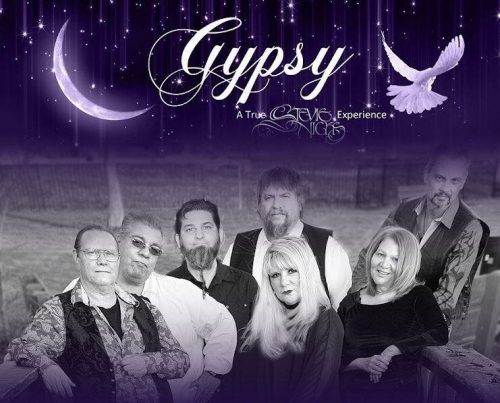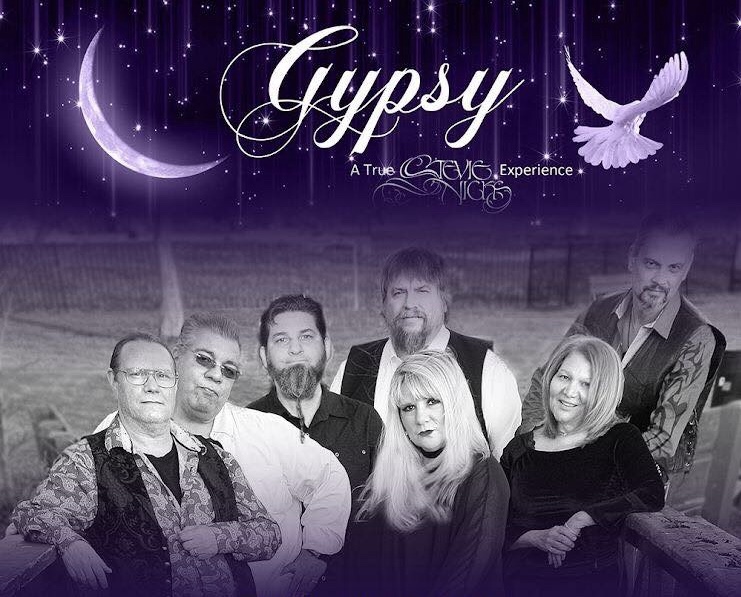 Recreating and performing the music of the bewitching rock icon, legendary singer-songwriter and Fleetwood Mac front woman, Stevie Nicks. Our sets include songs from the enchantress's catalog which spans four decades of chart topping hits; from Stevie's early beginnings with Fleetwood Mac to her latest release.
Gypsy will take you on a magical, musical journey through time and she will leave you believing you are actually in the presence of Stevie herself, making your encounter "A True Stevie Nicks Experience".