THANK YOU!

Our 2021 Summer Concert Series was a great success! At this time, our 2022 Summer Concert Series is being created. Please check back in the spring for a complete schedule of our 60th season at the Rehoboth Beach Bandstand.


Grupo Hipnosis
Sunday, August 30, 2015 @ 8:00 pm

-

9:15 pm

FREE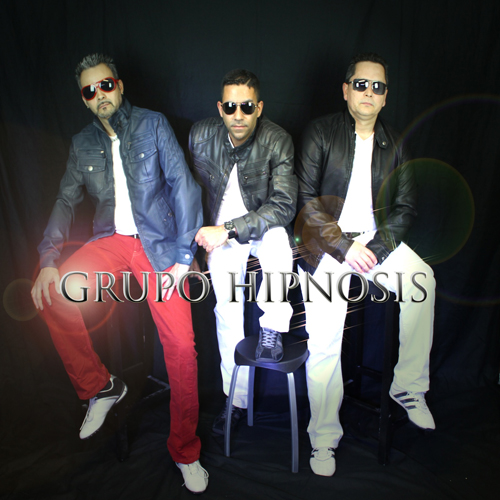 Hipnosis comes to you with an extremely diverse background with many years of playing in a variety of bands from Puerto Rico to United States. Members of the band have had the honor of performing alongside and have opened for numerous great musicians for example Tono Rosario and the late Tito Puente, among others. Our experience and influences has given us the ability to entertain in a variety of Latin Rhythms and styles. Collaborating from the areas of Pennsylvania and New Jersey we provide you with the Hypnotic sounds of Merengue, Salsa, Bachata, Reggaeton, cumbia, boleros, Top 40 English tunes with the whole Latin swing/Feel, etc. The director/ Arranger/ piano player Adrian has had the privilege to perform on national TV and is currently recording a project with the group. We are also performing several originals on stage….including our Salsa and Merengue debut ……….
Album release JAN. 2014
"ESA NENA ME LA LLEVO YO" and "RITMO NUEVO"
Our services are available for any type of event: Weddings – Birthdays – Graduation Parties – Baby showers – Corporate Events – Anniversaries- Festivals and any other celebration/ Party event.
We will provide you with the entertainment that you deserve and desire to make your special moment one that will be mesmerizing. Imprinting a lasting impression for years to come
and Just remember …………
"We were built to make you Dance "