COVID-19 UPDATE: Due to the continuing mandates in place to limit large gatherings and ensure the safety of the public and the performers, all events scheduled for the 2020 Summer Concert Series have been canceled. For more information and our official statement, please click here.

Groove Train
Sunday, June 19, 2016 @ 8:00 pm - 9:15 pm
FREE
Event Navigation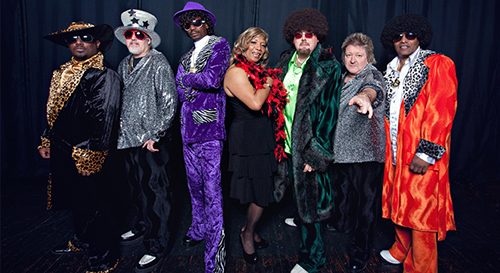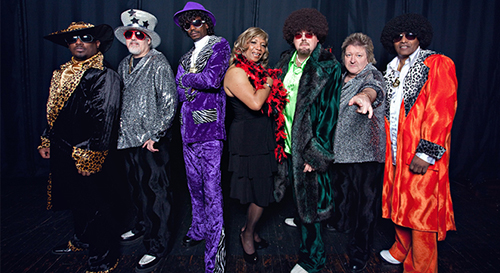 No matter the occasion you can't resist the dance floor when Groove Train takes the stage.
Groove Train will captivate you with an exciting blend of music from the days of disco, groovy costumes, outrageous hairstyles, and showmanship.
Groove Train will take your next event on a fantastic voyage back in time.