THANK YOU!

Our 2021 Summer Concert Series was a great success! At this time, our 2022 Summer Concert Series is being created. Please check back in the spring for a complete schedule of our 60th season at the Rehoboth Beach Bandstand.


Groove Train
Friday, June 28, 2019 @ 8:00 pm

-

9:15 pm

FREE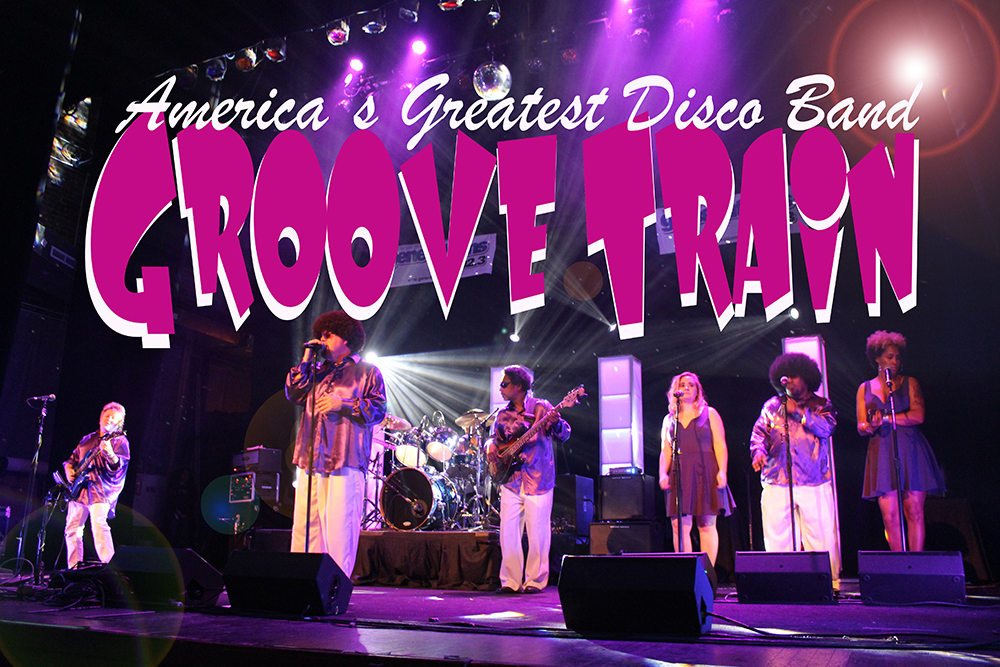 America's Greatest Disco Band & Show!
Interactive, high energy and always fun! Groove Train loves to perform & it shows! It's funky, it's wah wahs, it's platform shoes but most of all it's a PARTY. You can't resist the dance floor when Groove Train takes the stage. They will captivate you with an exciting blend of top 40 music from the days of disco, groovy costumes, outrageous hairstyles, and showmanship.
It's funky. It's wah wahs. It's platform shoes. But most of all….. IT'S A PARTY.