COVID-19 UPDATE: Due to the continuing mandates in place to limit large gatherings and ensure the safety of the public and the performers, all events scheduled for the 2020 Summer Concert Series have been canceled. For more information and our official statement, please click here.

Gretchen Emery
Saturday, July 25, 2015 @ 8:00 pm - 9:15 pm
FREE
Event Navigation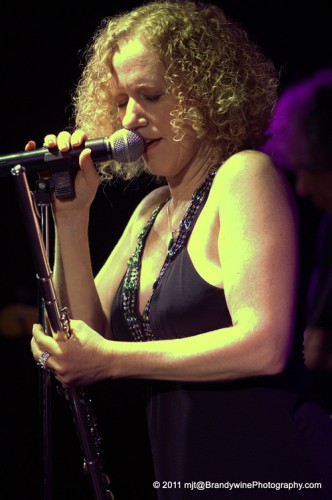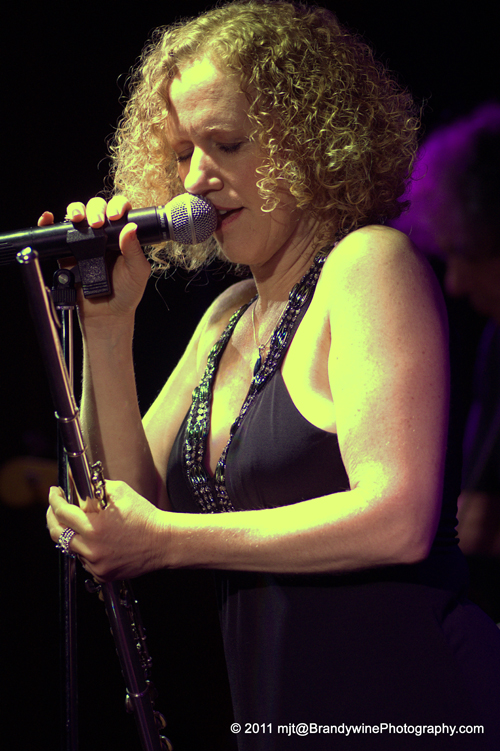 Gretchen Emery is a dynamic vocalist and flutist who performs with passion and heart, consistently delivering energy and sincerity with each song. A Delaware native Gretchen has been a fixture on the Delaware/Philly music scene over the course of the past 20 years. She had early classical training in piano, flute and voice and was later transformed by the likes of Bonnie Raitt, Eric Clapton, The Allman Brothers, Janis Joplin and Susan Tedeshi. Gretchen is backed by her band of seasoned musicians including Kenny Windle (guitar), Bobby Raynor (guitar), Chris Miller (bass) and Ian Greaves (drums).