COVID-19 UPDATE: Due to the continuing mandates in place to limit large gatherings and ensure the safety of the public and the performers, all events scheduled for the 2020 Summer Concert Series have been canceled. For more information and our official statement, please click here.

Flatland Drive
Sunday, August 26, 2018 @ 8:00 pm - 9:15 pm
FREE
Event Navigation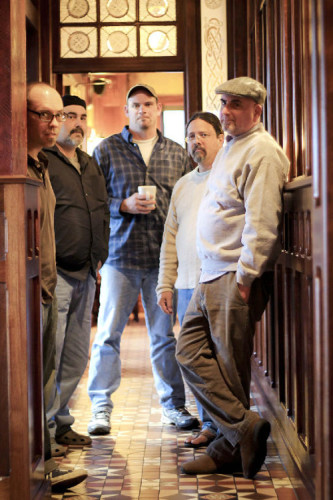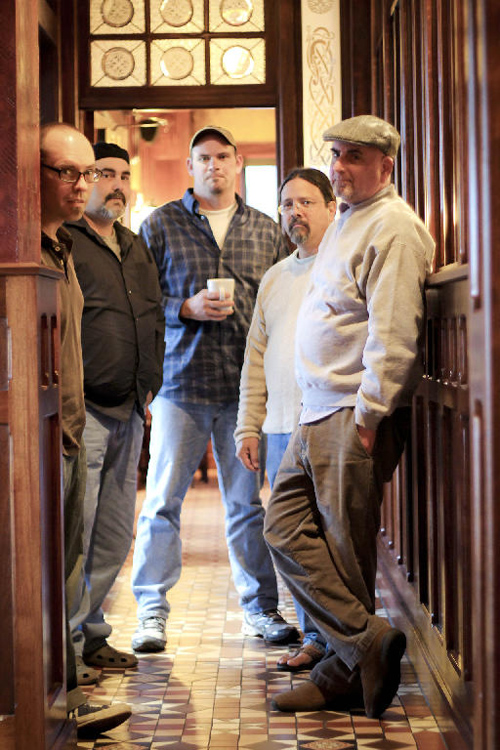 Flatland Drive formed in the early spring of 2009 and is composed of members residing in Denton, Maryland and Harrington, Delaware. The band has crafted its own style of bluegrass, combining a respect for and homage to traditional hard-driving bluegrass with a love for country-inspired and modern bluegrass stylings. In their relatively short time together, the band has had the honor of sharing the stage with the likes of iconic bluegrass pioneers The Seldom Scene, Blue Highway, The Boxcars, Balsam Range, The Lonesome River Band, Danny Paisley and the Southern Grass, Dailey and Vincent, and The Larry Stephenson Band.