THANK YOU!

Our 2021 Summer Concert Series was a great success! At this time, our 2022 Summer Concert Series is being created. Please check back in the spring for a complete schedule of our 60th season at the Rehoboth Beach Bandstand.


Fast Forward 80's
Friday, July 20, 2018 @ 8:00 pm

-

9:15 pm

FREE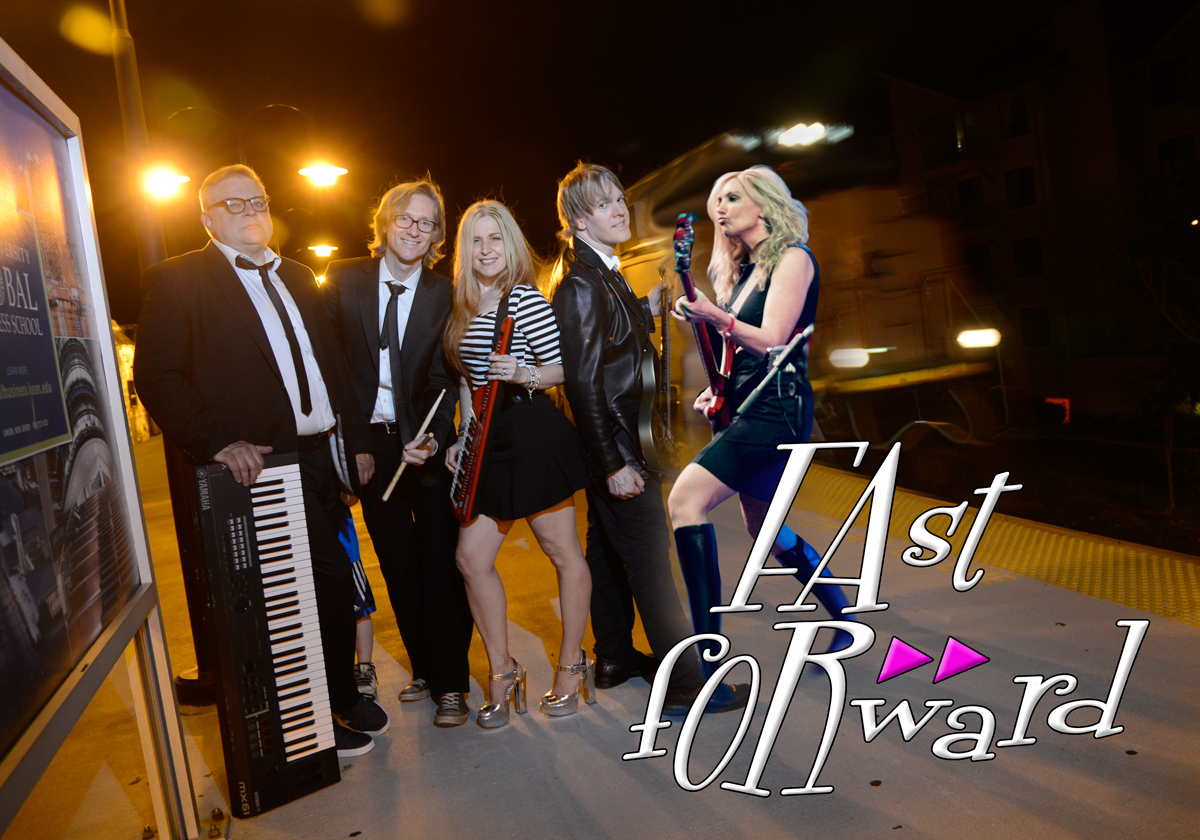 For a bolt of flashback fun, look no further than Fast Forward 80s, the 5-star tribute band!
Let your minds rewind with the group that brings to life everyone's favorite kitschy, one-hit wonders, R&B, pop, nu-wave, dance, rock 'n' roll, even a power ballad or two. . . an awesome mix of genres bound to stir up the good times, every time! The fabulicious talents of musicians Cassidy, Tori Lee, Kerri, Janeen, Don Lee, Johnny Most and Ken Masson rise to deliver a platinum performance as they unleash the ultimate hits from the most totally-excellent decade. Way!
FFWD lineup — Ken Masson: drums; Karen (Cassidy) Masson: lead vox, keytar & percussion; Don Lee: guitar & vox; Johnny Most: keys & vox; Kerri Parrott Freda: bass & vox; Vicki Lee: lead vox/harmony & percussion; Janeen Shave: tenor, alto & bari saxophones