COVID-19 UPDATE: Due to the continuing mandates in place to limit large gatherings and ensure the safety of the public and the performers, all events scheduled for the 2020 Summer Concert Series have been canceled. For more information and our official statement, please click here.

Dance Candy
Friday, August 4, 2017 @ 8:00 pm - 9:15 pm
FREE
Event Navigation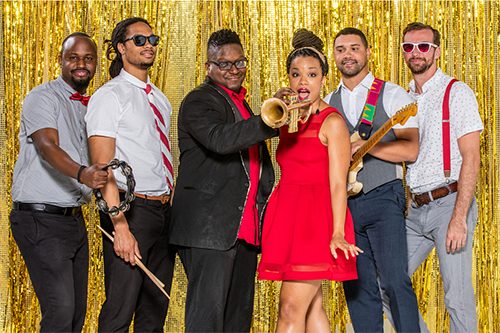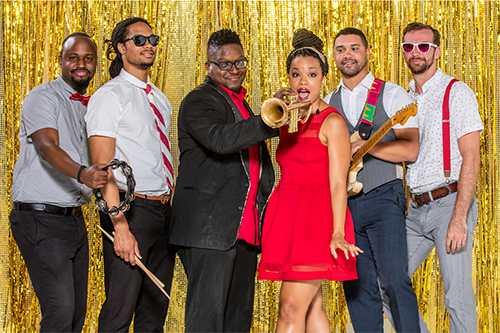 Hailing from Richmond, VA, Dance Candy is a party band that mixes the best of modern, popular hits of today with all the funky, soulful classics of the 60s, 70s, 80s and 90s. This all-star lineup features a soulful, sensuous female voice that draws influences from everyone like pop stars Adele and Whitney Houston to R&B greats like Jill Scott and Sharon Jones. The deep groove rhythm section can set the tone for everything from funk, rock and hip-hop. The sophisticated, funky lead guitar sets up the soaring melodies of the trumpet that leaves jaws dropped, and sometimes even hearts broken. Dance Candy is a tight six-pack of musicianship, schooled in the vibrant VCU music scene in Richmond. Heart and soul. Everything you need to party…and the night of your life.