COVID-19 UPDATE: Due to the continuing mandates in place to limit large gatherings and ensure the safety of the public and the performers, all events scheduled for the 2020 Summer Concert Series have been canceled. For more information and our official statement, please click here.

Cinema by the Surf: How to Train Your Dragon: The Hidden World [PG]
Thursday, July 18, 2019 @ 8:00 pm - 10:00 pm
FREE
Event Navigation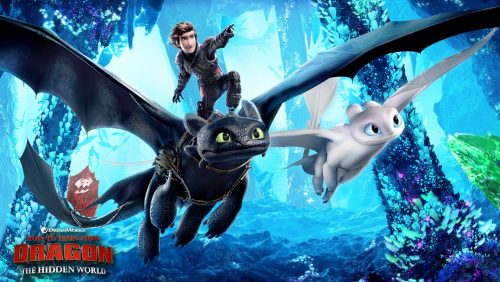 Cinema by the Surf will begin at approximately 8pm or close to sundown.
Enjoy an evening of entertainment provided to you and your family with a FREE outdoor movie at the center of town in Rehoboth Beach!
Hiccup fulfills his dreams of creating a dragon utopia and rules it alongside Astrid. When the sudden appearance of female Light Fury coincides with the darkest threat their village has ever faced, Hiccup and Toothless must leave the only home they've known and journey to find the mythical Hidden World before a hired tyrant named Grimmel finds it first. As their true destines are revealed, dragon and rider will fight together-to the very ends of the Earth-to protect everything they've grown to treasure.