COVID-19 UPDATE: Due to the continuing mandates in place to limit large gatherings and ensure the safety of the public and the performers, all events scheduled for the 2020 Summer Concert Series have been canceled. For more information and our official statement, please click here.

Cinema by the Surf: Beauty and the Beast (2017) [PG]
Thursday, August 15, 2019 @ 8:00 pm - 10:00 pm
FREE
Event Navigation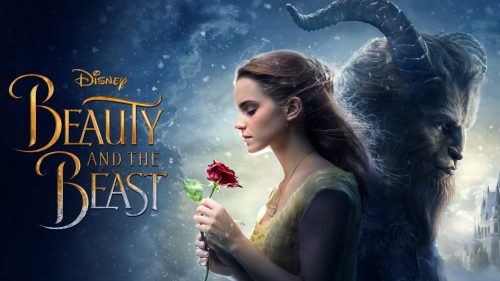 Cinema by the Surf will begin at approximately 8pm or close to sundown.
Enjoy an evening of entertainment provided to you and your family with a FREE outdoor movie at the center of town in Rehoboth Beach!
Disney's animated classic takes on a new form, with a widened mythology and an all-star cast. A young prince, imprisoned in the form of a beast, can be freed only by true love. What may be his only opportunity arrives when he meets Belle, the only human girl to ever visit the castle since it was enchanted.