COVID-19 UPDATE: Due to the continuing mandates in place to limit large gatherings and ensure the safety of the public and the performers, all events scheduled for the 2020 Summer Concert Series have been canceled. For more information and our official statement, please click here.

Cinema by the Surf: The Little Mermaid [G]
Thursday, July 19, 2018 @ 8:00 pm - 9:30 pm
FREE
Event Navigation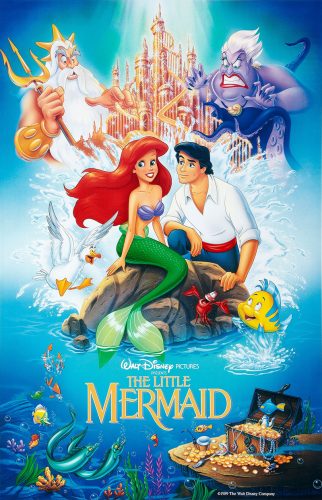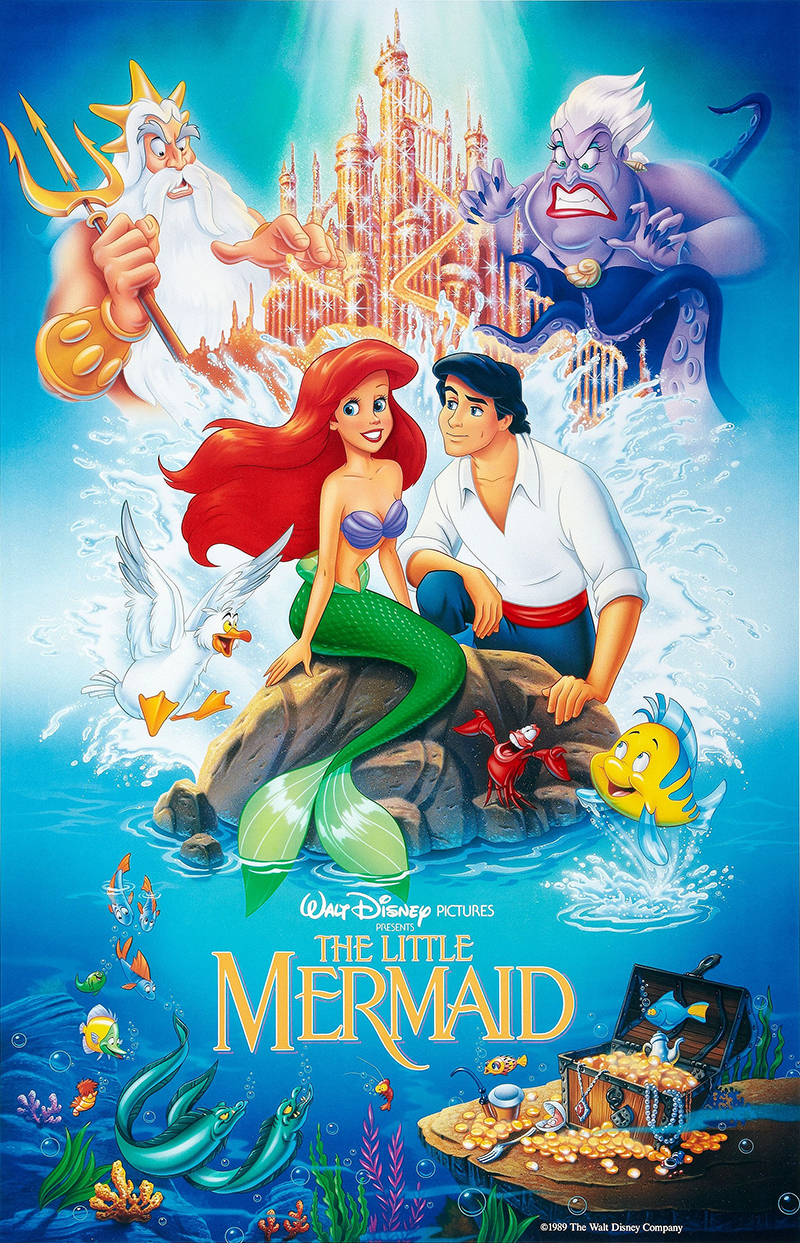 Cinema by the Surf will begin at approximately 8pm or close to sundown.
Enjoy an evening of entertainment provided to you and your family with a FREE outdoor movie at the center of town in Rehoboth Beach!
A special thank you to WSFS Bank for helping to sponsor this wonderful and FREE event!

In Disney's beguiling animated romp, rebellious 16-year-old mermaid Ariel is fascinated with life on land. On one of her visits to the surface, which are forbidden by her controlling father, King Triton, she falls for a human prince. Determined to be with her new love, Ariel makes a dangerous deal with the sea witch Ursula to become human for three days. But when plans go awry for the star-crossed lovers, the king must make the ultimate sacrifice for his daughter.