THANK YOU!

Our 2021 Summer Concert Series was a great success! At this time, our 2022 Summer Concert Series is being created. Please check back in the spring for a complete schedule of our 60th season at the Rehoboth Beach Bandstand.


Cinema by the Surf: The LEGO Batman Movie [PG]
Thursday, August 17, 2017 @ 8:00 pm

-

10:00 pm

FREE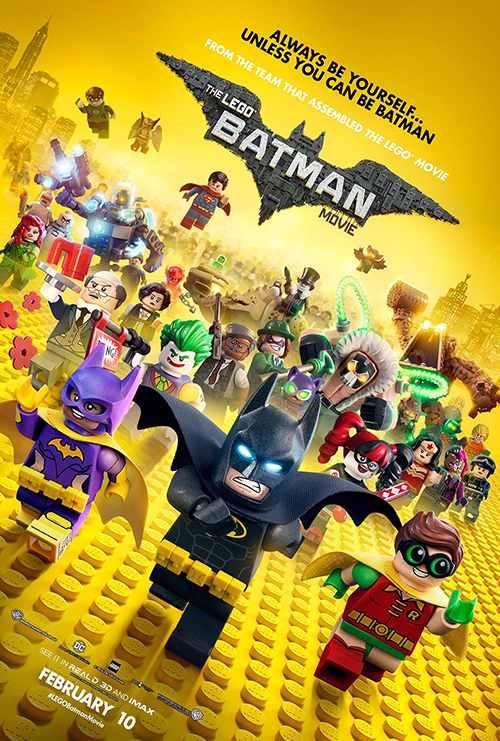 Cinema by the Surf will begin at approximately 8pm or close to sundown.
There are big changes brewing in Gotham, but if Batman (Will Arnett) wants to save the city from the Joker's (Zach Galifianakis) hostile takeover, he may have to drop the lone vigilante thing, try to work with others and maybe, just maybe, learn to lighten up. Maybe his superhero sidekick Robin (Michael Cera) and loyal butler Alfred (Ralph Fiennes) can show him a thing or two.
Enjoy an evening of entertainment provided to you and your family with a FREE outdoor movie at the center of town in Rehoboth Beach!

Partially Sponsored by:
Rehoboth Beach Film Society