COVID-19 UPDATE: Due to the continuing mandates in place to limit large gatherings and ensure the safety of the public and the performers, all events scheduled for the 2020 Summer Concert Series have been canceled. For more information and our official statement, please click here.

Cinema by the Surf: Sing [PG]
Thursday, July 20, 2017 @ 8:00 pm - 10:00 pm
FREE
Event Navigation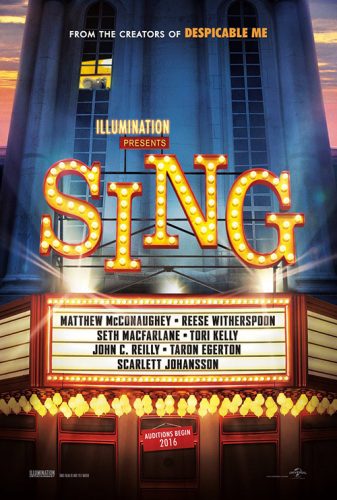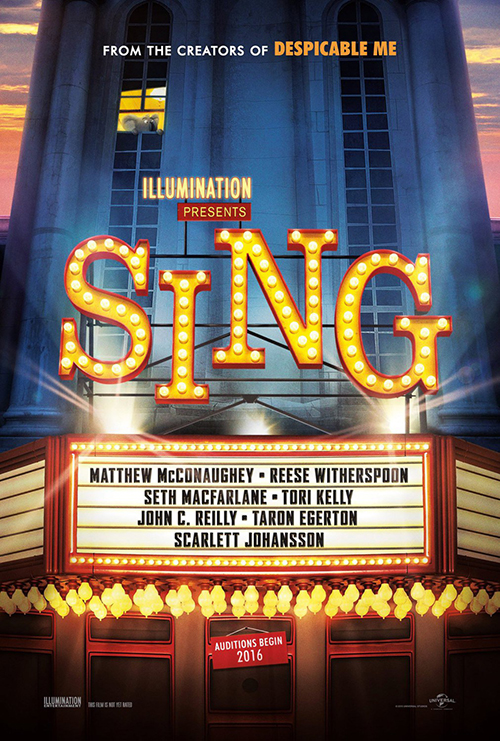 Cinema by the Surf will begin at approximately 8pm or close to sundown.
Set in a world like ours but entirely inhabited by animals, Buster Moon, a dapper koala, presides over a once-grand theater that has fallen on hard times. Buster is an eternal-some, might even say delusional-optimist, who loves his theater above all and will do anything to preserve it. Now faced with the crumbling of his life's ambition, he has one final chance to restore his fading jewel to its former glory by producing the world's greatest singing competition.
Enjoy an evening of entertainment provided to you and your family with a FREE outdoor movie at the center of town in Rehoboth Beach!

Partially Sponsored by:
Rehoboth Beach Film Society