COVID-19 UPDATE: Due to the continuing mandates in place to limit large gatherings and ensure the safety of the public and the performers, all events scheduled for the 2020 Summer Concert Series have been canceled. For more information and our official statement, please click here.

Billy Price Charm City Rhythm Band
Sunday, August 4, 2019 @ 8:00 pm - 9:15 pm
FREE
Event Navigation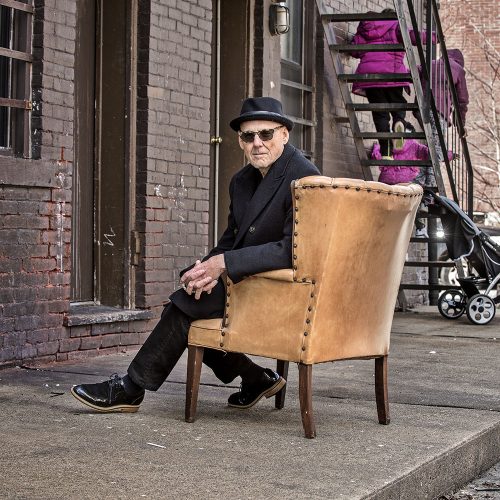 2016 Blues Music Award Winner Billy Price first attracted national attention during his three-year association with guitarist Roy Buchanan. Price is the vocalist on two of Buchanan's LPs, That's What I'm Here For and Live Stock. Since then, with the Keystone Rhythm Band, the Billy Price Band, and solo projects, Billy Price has recorded and released a total of 16 albums, CDs, and DVDs. In April 2016, he was officially recognized and inducted as a Pittsburgh Rock 'n Roll Legend at an award ceremony.
Price's album This Time for Real, with the late Chicago soul singer Otis Clay, received a 2016 Blues Music Award in the category of Best Soul Blues Album of 2015. His latest album Reckoning, produced by Kid Andersen at Greaseland Studios, was released on June 15, 2018 by Vizztone Label Group. It has been nominated for a 2019 Blues Music Award in the category of Best Soul Blues Album of 2018. His new album Dog Eat Dog, also produced by Andersen, will be released on Gulf Coast Records in August, 2019.
The Billy Price Charm City Rhythm Band, based in Billy's new hometown of Baltimore, MD, consists of El Torro Gamble (drums), Greg Haughey (bass), Pete Kanaras (guitar), Tam Sullivan (keyboards), Dan Gutwein (sax), and Vince McCool (trumpet).