COVID-19 UPDATE: Due to the continuing mandates in place to limit large gatherings and ensure the safety of the public and the performers, all events scheduled for the 2020 Summer Concert Series have been canceled. For more information and our official statement, please click here.

Big Package Band
Friday, July 17, 2015 @ 8:00 pm - 9:15 pm
FREE
Event Navigation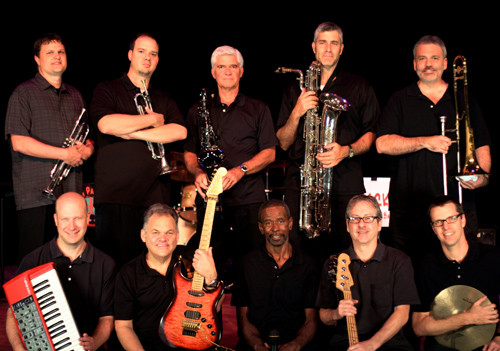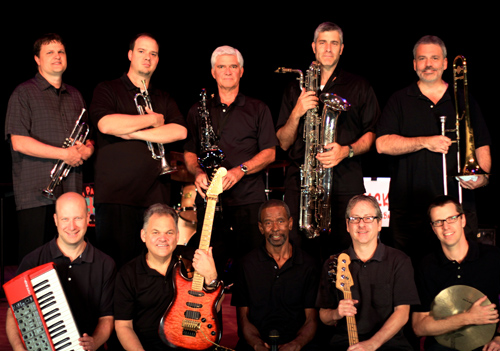 Big Package is a 10-piece band out of Wilmington, Delaware. The band is comprised of musicians who for years have played in a variety of musical settings including cover bands, jazz fusion bands, funk and R & B, blues, original, wedding, you name it and someone has played it.
With 5 tightly wrapped horns, a rhythm section that just doesn't quit, and the exceptional lead vocalist Steve Miller, Big Package hits you hard with high energy funk and dangerous dance music.