COVID-19 UPDATE: Due to the continuing mandates in place to limit large gatherings and ensure the safety of the public and the performers, all events scheduled for the 2020 Summer Concert Series have been canceled. For more information and our official statement, please click here.

287th Army Band – Delaware National Guard
Monday, July 3, 2017 @ 8:00 pm - 9:15 pm
FREE
Event Navigation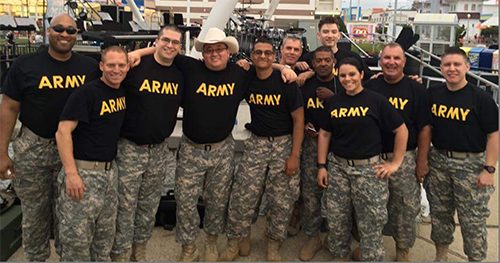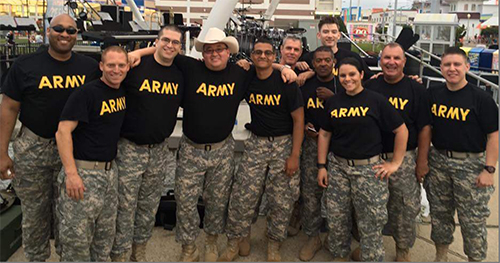 The 287th Army Band's "Nightfire" is a popular music ensemble that has been entertaining audiences in the state of Delaware and surrounding areas for over 10 years. They perform a variety of Pop, Country, Soul and Patriotic music to appeal to a wide variety of musical tastes. It is a pleasure for our Soldier/ Musicians to provide support to the Soldiers of the Delaware National Guard and the citizens of our great state.