On a mobile device?
View our monthly calendar for quick display!

Trailer Grass Orchestra
Sunday, July 30 @ 8:00 pm - 9:15 pm
FREE
Event Navigation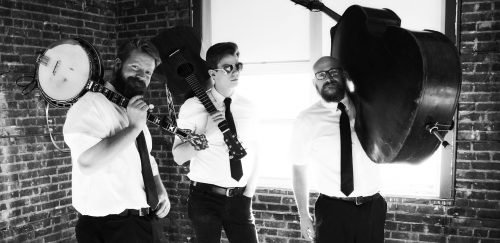 The Trailer Grass Orchestra is a high energy, interactive, great time, bluegrass band. TGO is able to take some of the greatest hits from the 80's, 90's, 2000's, and today, and transform them into hand clapping/boot stomping bluegrass classics. TGO performs for any event you can imagine. Corporate events, weddings, bars/night clubs, casinos, cruise ships, and private parties. No matter what the setting, TGO is guaranteed to have the audience on the edge of their seats, stomping their feet, singing, and dancing along with some of their favorite songs.