On a mobile device?
View our monthly calendar for quick display!

The 1974
Sunday, July 9 @ 8:00 pm - 9:15 pm
FREE
Event Navigation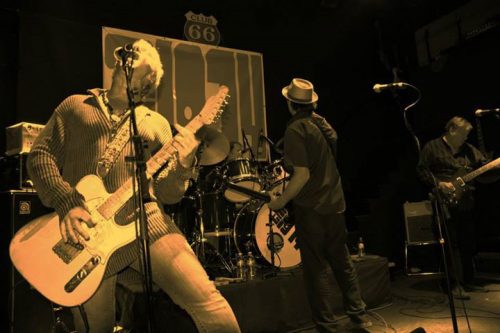 Playing those big 70's hits by those little 70's acts. Pilot. Albert Hammond. Sweet. Snif 'N The Tears. Leo Sayer. Jay Ferguson. Jigsaw. Stealers Wheel. Ozark Mountain Daredevils. Climax Blues Band. Nillsson. T Rex. Bay City Rollers. Gilbert O' Sullivan. Walter Egan. Get it??