On a mobile device?
View our monthly calendar for quick display!

Rehoboth Beach Holiday Tree Lighting
Friday, November 25, 2016 @ 6:30 pm - 7:00 pm
FREE
Event Navigation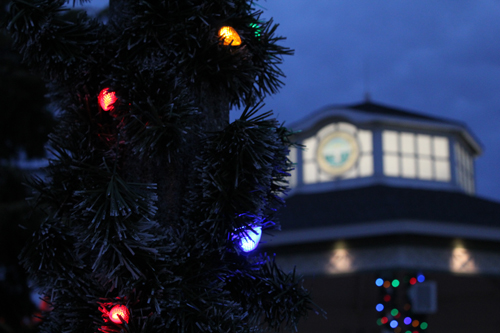 It's a hometown tradition! Join the fun with a hometown sing-along and sunset tree lighting. The festivities will take place on Friday, November 25, 2016, beginning at 6:30 pm at the Rehoboth Beach Bandstand.
6:30 pm Sing-Along
7:00 pm Tree Lighting
For additional information visit downtownrb.com or call 302-227-2772.