On a mobile device?
View our monthly calendar for quick display!

Philbilly
Friday, August 7, 2015 @ 8:00 pm - 9:15 pm
FREE
Event Navigation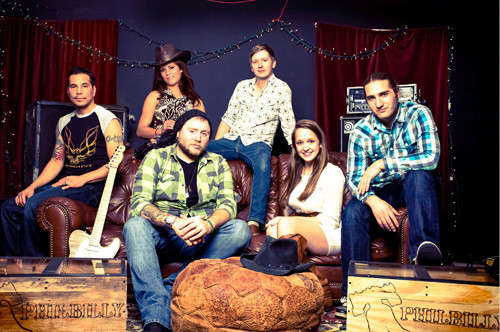 Philbilly is the Philadelphia area's answer to country music.  A unique collection of musicians from varying backgrounds, each member was selected not only for their musical prowess, but their ability to put on a show.  Philbilly brings an insurmountable amount of talent and energy to each and every performance.  With dozens of songs in their repertoire, and hundreds of fans following them up and down I-95, a night with this band will create the perfect atmosphere for every occasion.  The packed dance floor tonight will lead to nothing less than amazing memories, great times, and sore feet tomorrow!